Todd and Tony bask in the post-WonderCon afterglow! The guys talk much love for Guillermo del Toro, analyze a new generation of creepy fanboys, and Tony discovers a time portal to the 90s!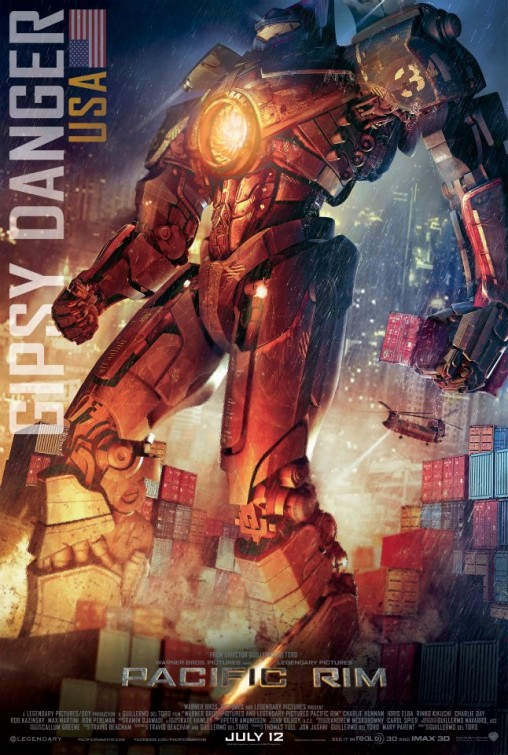 AHH, PAC RIM! CANNOT WAIT!
Snazzy Streaming Player:
Download:
GOT_19_WonderCon_Afterglow.mp3
Prepare yourselves for episode extras galore!
The Conjuring trailer. Watch in the dark. You may wet yourself.
Pacific Rim! Robots vs Monsters done right. Sadly, the exclusive WonderCon footage has not leaked online, but here's the CES trailer from a few months back.
The Wolverine... Hey, it looks better than his last one.
Metal Gear Solid 5... More ridiculous plot lines than Reindeer Games? Yes. Will I still play it? Yes.
White House Down. Sony's answer to Olympus Has Fallen. This one's got Roland Emmerich though. Will Smith "Welcome to Earf" cameo possibility???
And finally, out of all the fake Star Wars Episode VII posters that have been floating around, this one by illustrator Adam Schickling seems to shine. Not only is it styled like the rest of the series paintings, but this one includes the original cast, aged appropriately but ready for adventure. ...Ok, he was pretty kind to Carrie Fisher.
See more of his work at his blog
. Good stuff.