It's the post-Comic Con show! Todd, Meg and Tony discuss drinking for free at Con, panel highlights, hanging with B-movie extras, work-related injuries and more!
Behold, the Nerd Mecca!
Snazzy Streaming Player:
Download:
GOT_37_Panini_Hand.mp3
And now, the Comic Con extras! ...Connextras!.... whatever...
For some reason it's not embedding on the blog, so go to the following video link and watch the epic epicness that is KIRBY'S DREAM BAND!
And speaking of epic, here's the Batman/Superman movie reveal!
Catching Fire new trailer!
Unfortunately, the Godzilla footage is not available online, but here's a quick description and a few images to hold you over...
Walking Dead season 4 trailer! Holy crap balls!
Guardians of the Galaxy cast! I am in mourning for Karen Gillan's hair...
X-Men: Days of Future Past cast!
And while we're at it, here's a sentinel head!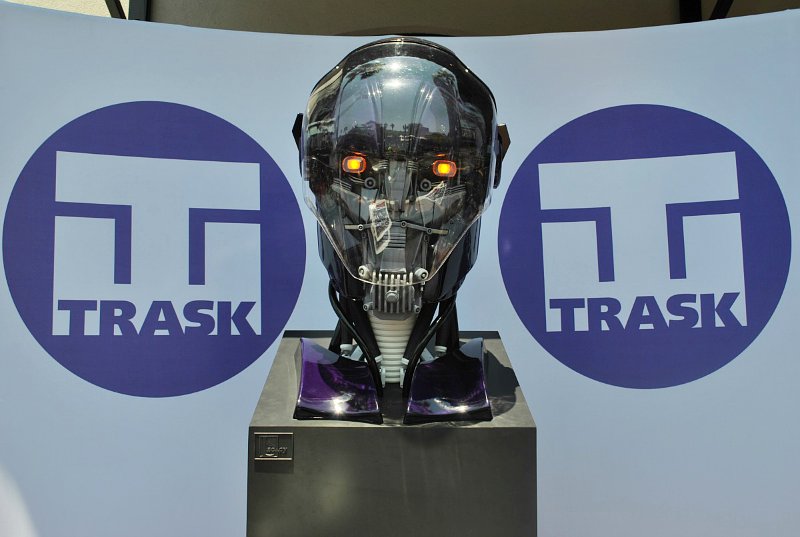 And finally, check out
Peter C Stenson and his new zombie-meth heads book Fiend
, which he was kind enough to give Meg for free! We should have a full review soon.
Successful Con, indeed. See you next year! The Con-goers that is. See you podcast listeners later this week!